The Road to Emerging Mobility Systems for Smart Cities
More Info: Workshop Website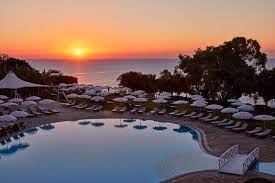 Submission opens: September 15, 2022
Submission Deadline for Regular Papers / Invited Papers / Invited Session Proposals/ Tutorial and Workshop Proposals: March 5, 2023
Extended Abstracts: March 10, 2023
Early Registration: April 15, 2023
Important Alert📢: The MED 2023 website is currently experiencing a technical problem. Papers can still be uploaded through the PaperCept Conference Management System at https://controls.papercept.net/

Apologies for the inconvenience.
Submission deadline has been extended. New date 25th Feb. 2023. More info at https://med2023.eu
MED 2023 has received technical co-sponsorships from IEEE CSS and ICUAS !